Sterling at Sea! Spotlight on the French Riviera!
Call Collette @ 800-581-8942
Please refer to booking #1208024
or CLICK HERE for the exclusive link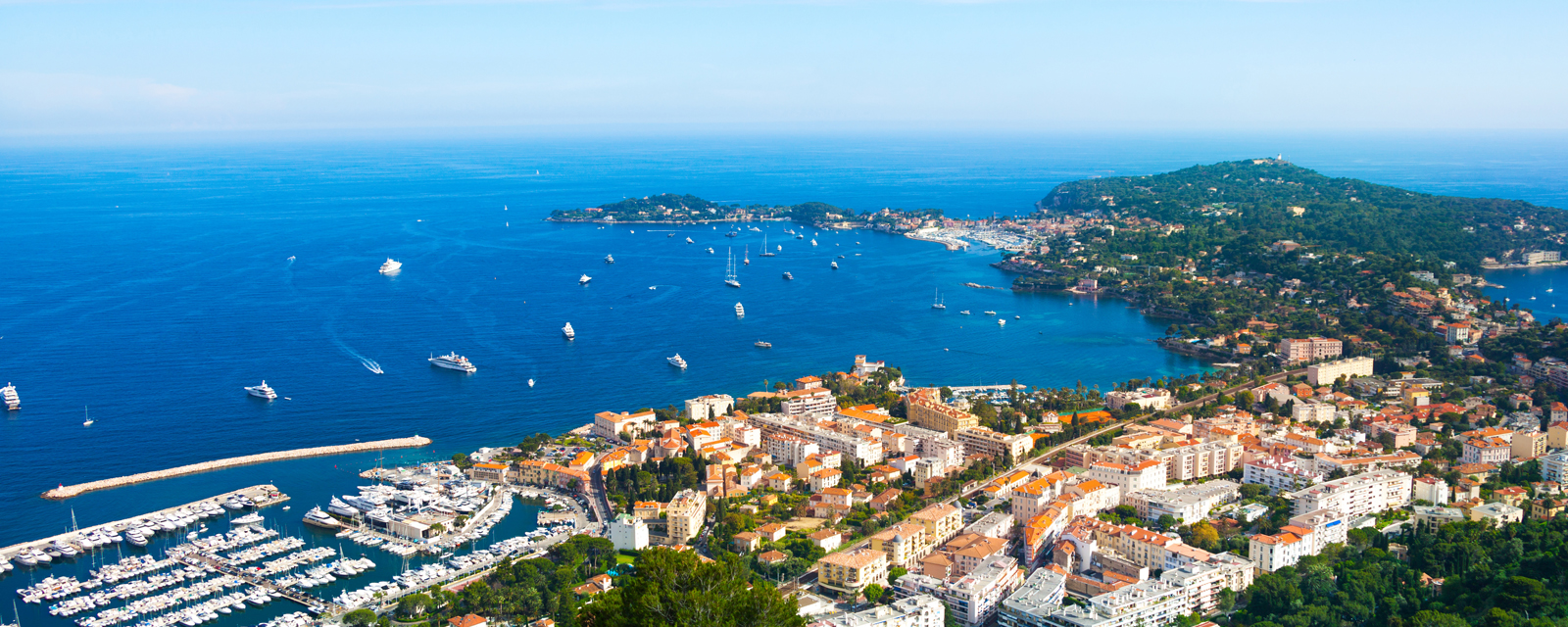 Fun Radio
The Walter Sterling show is different. Sometimes it's good.
Listen live Sundays at 10 PM Eastern. And please call the show.
888 688 WALT.
Catch the show live on great stations like KMOX, KDKA and WSB.
Midnite Misfit
You are alone but you are not alone.
Join your fellow MIDNITE MISFITS. Get your membership card.
You will receive this free handsome membership card. It spells out what you have to do as a misfit and why you are a misfit. Nothing personal.
PODCAST. It's the hot thing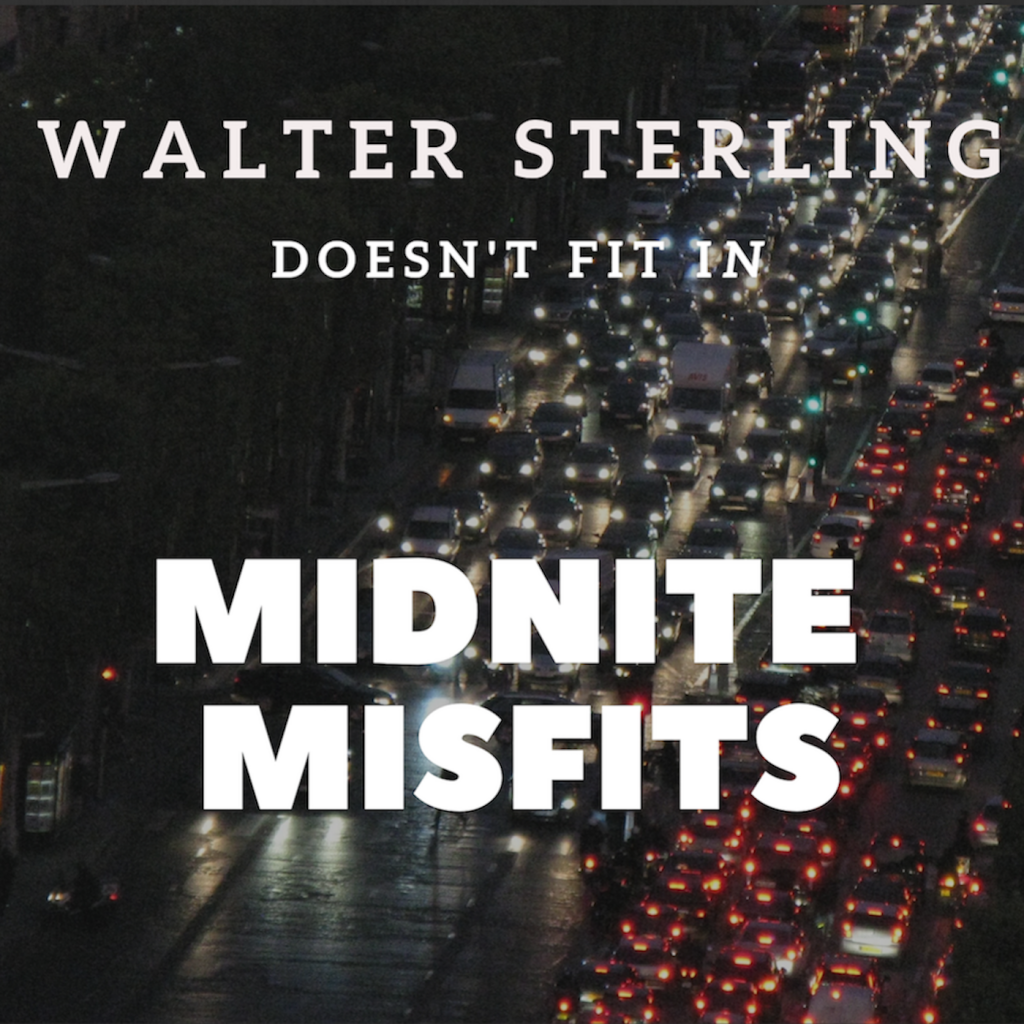 Please subscribe for free to the Midnite Misfits Daily Podcast.
Discover the secrets of life as a misfit. You'll hear his experiences of being a successful misfit. Plus what he's learned about working for yourself and corporate life. He also has three daughters. Please give Walter your feedback.
And listen to his network radio show STERLING ON SUNDAY, 10PM Eastern from Sabo Sterling Syndicate on stations like:
KMOX ST LOUIS,  WPHT PHILADELPHIA,  KDKA PITTSBURGH, KXNT LAS VEGAS and KMBZ KANSAS CITY.
Listen, LIKE A LOT and subscribe by clicking here.
Please click and share your feelings about The Midnite Misfits podcast. Thank you.
Let's Talk
Radio is the original social media. Radio has been streaming to the car since 1938. Listeners have been live on the air through the phone since 1957. Putting your ideas on the public stage is an ability radio handles well.
When I'm on the radio, I try to share the thoughts I would share with my other good friends. Because I'm from Jersey I know how to argue for sport. It is the Jersey sport!
People who are up late are different, we are misfits. We hate team sports and staff meetings. You and I like to solve problems in solitude. Solitude with the radio, a few inches from our ears. Let's go.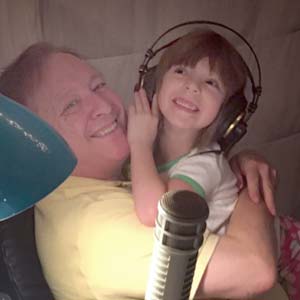 Let's Date
Please listen on brilliant radio stations such as:
WPHT Philadelphia
KDKA Pittsburgh
KMOX St. Louis
And Call right now to join our MIDNITE MISFIT CLUB  888 688 WALT.....24/7.
Email: waltermsterling@gmail.com